In a given geography, we identify four "workforce hubs,"
each an entry point of opportunity to engage citizens.
Businesses. Communities. Schools. Individuals.
An engaged workforce is critical to each community infrastructure for safety, stability, and sustainable growth. An engaged workforce keeps vital services in place like police and fire departments to protect citizens and homes. An engaged workforce provides jobs and business opportunities. An engaged workforce provides volunteers for churches, civic, and philanthropic organizations.
If you really want to deal with people positively in your personal, organizational, and professional life, partner with us to present Be WUCA! workshops. Options range from a keynote address to a multi-month process. It all depends upon your needs.
We'll focus in detail on each of the four powerful disciplines that build civility in relationships: Welcome, Understand, Comfort, and Appreciate. Ideal for teachers, administrators, professionals, managers, supervisors, city and county leaders who want to build a better, more productive, engaged environment
Early Care and Education Training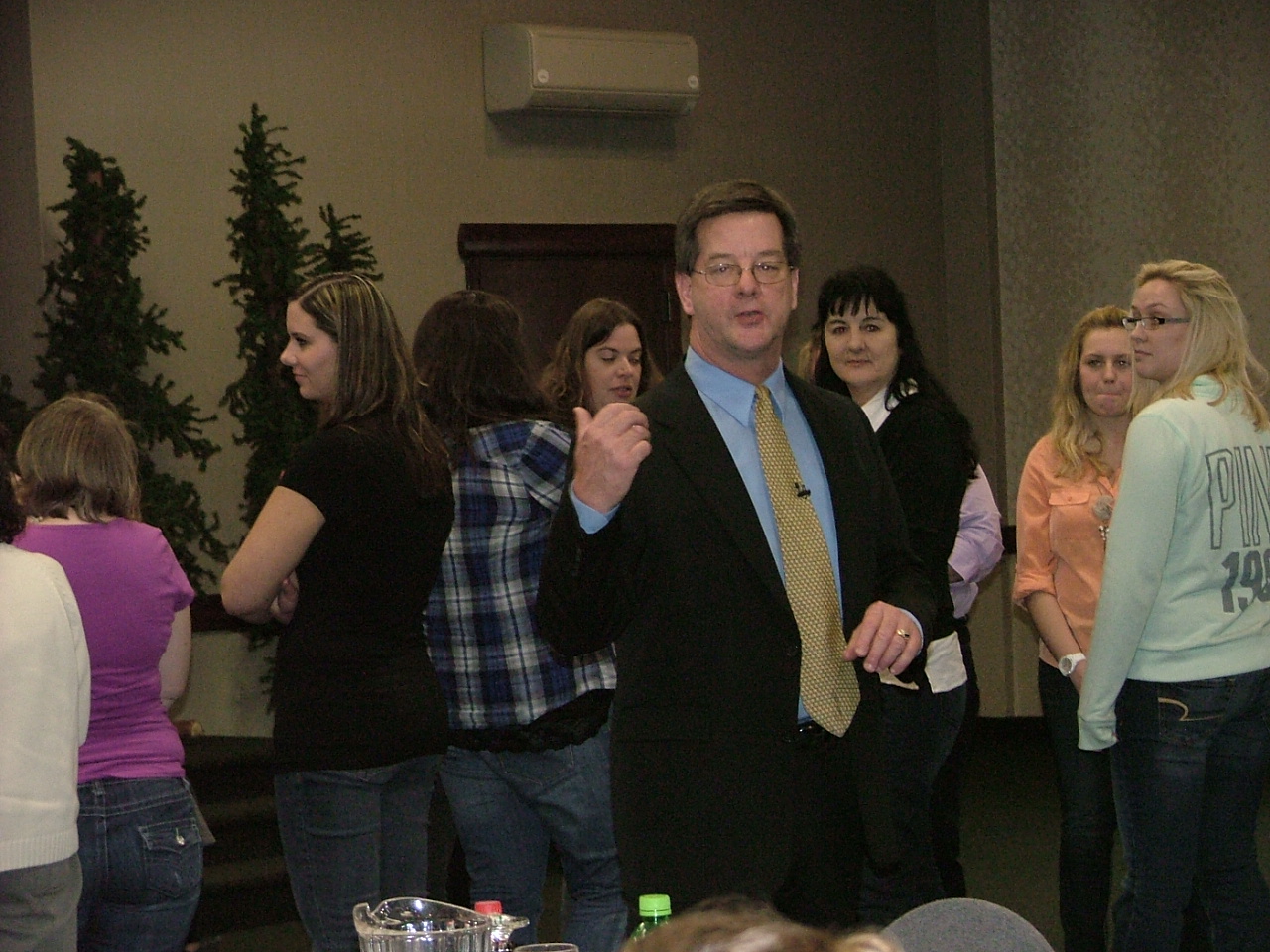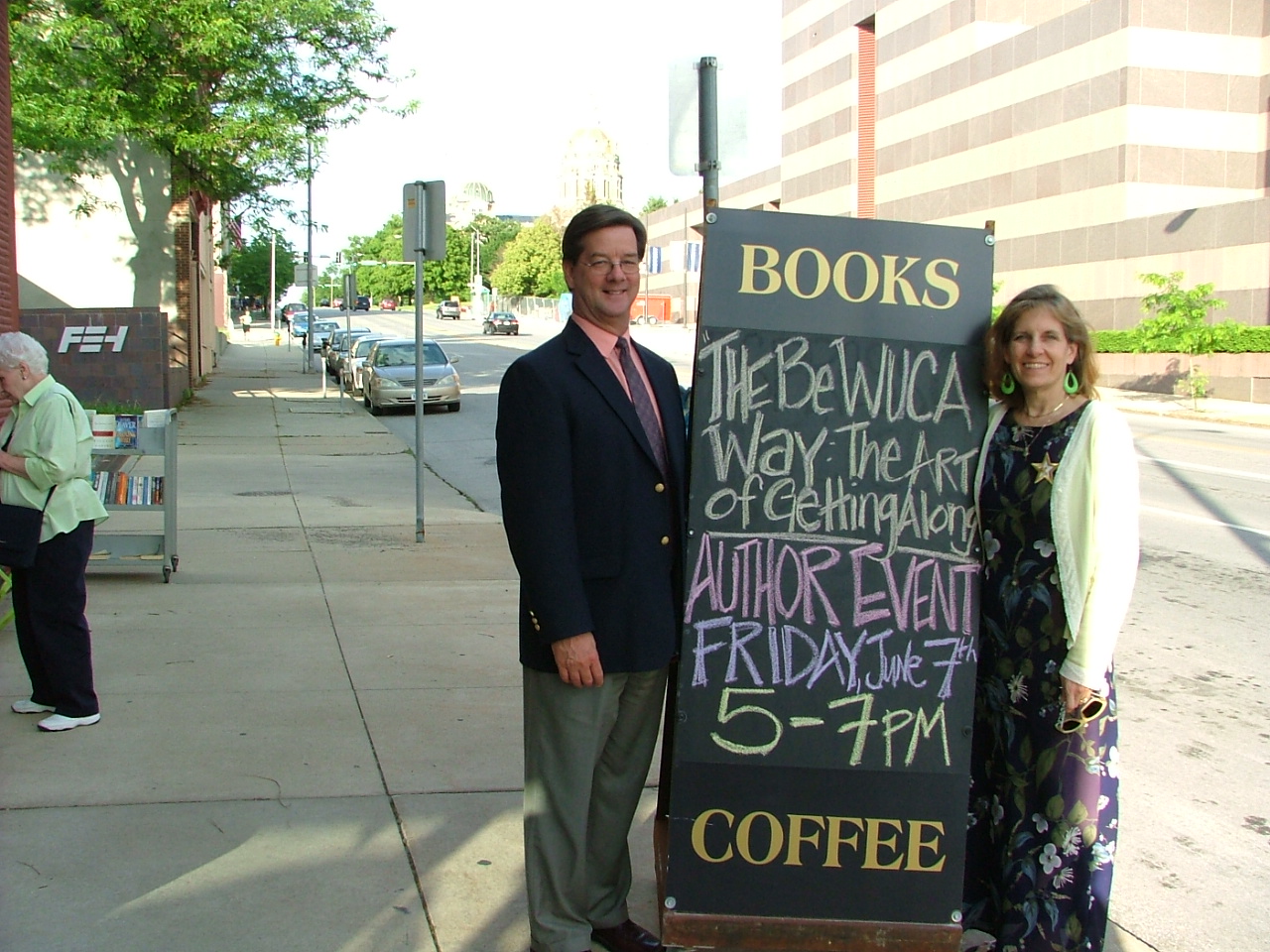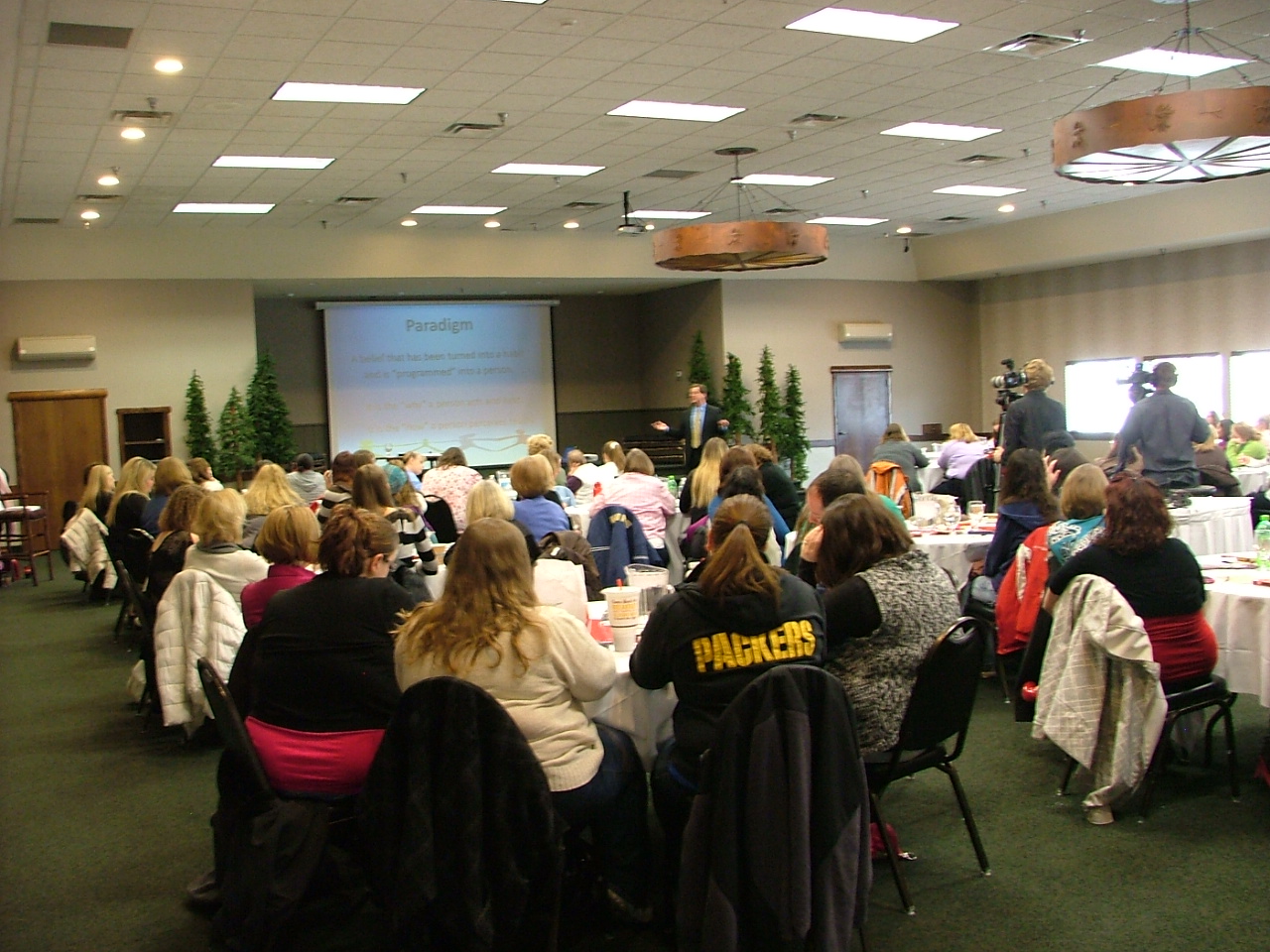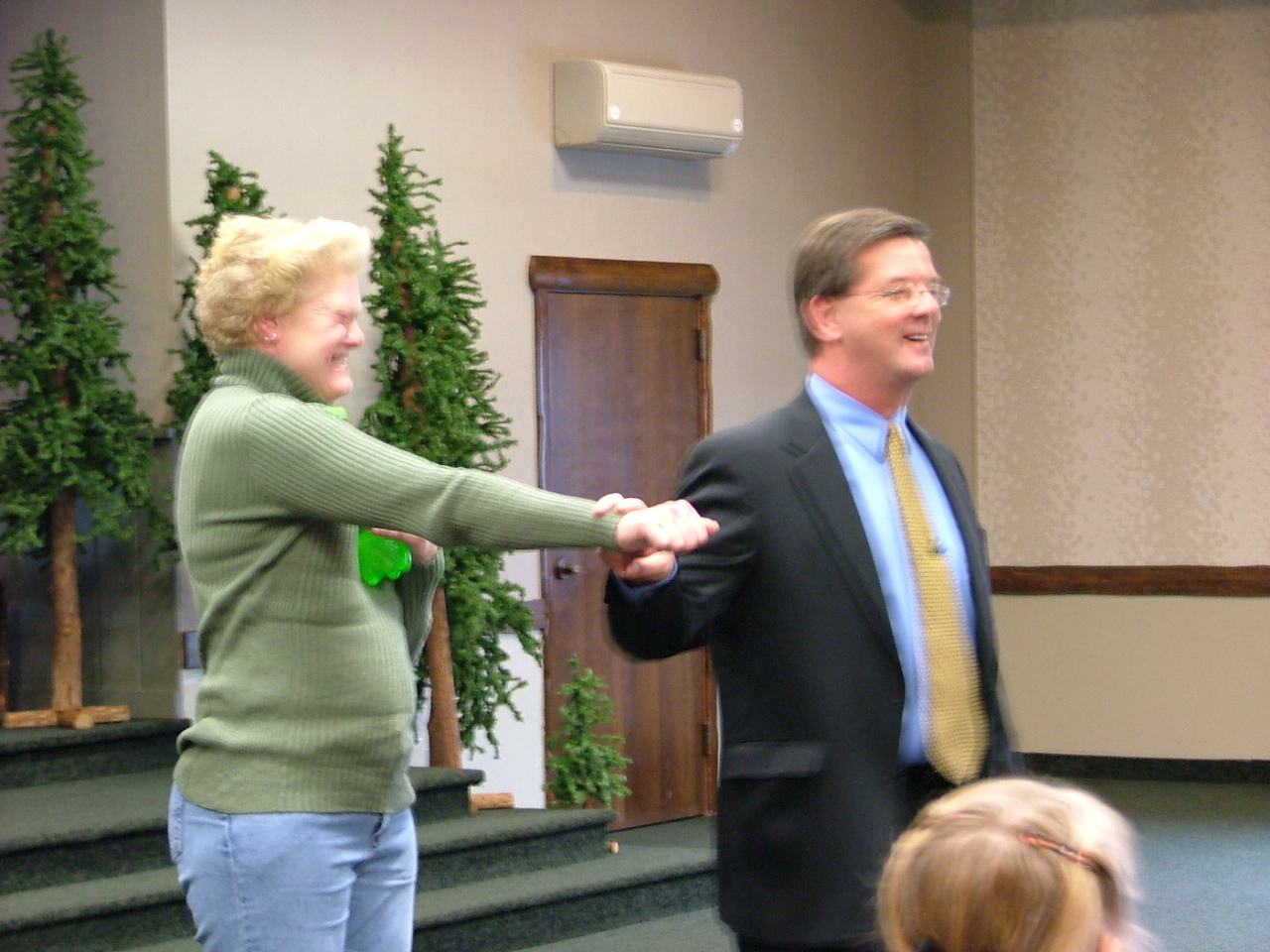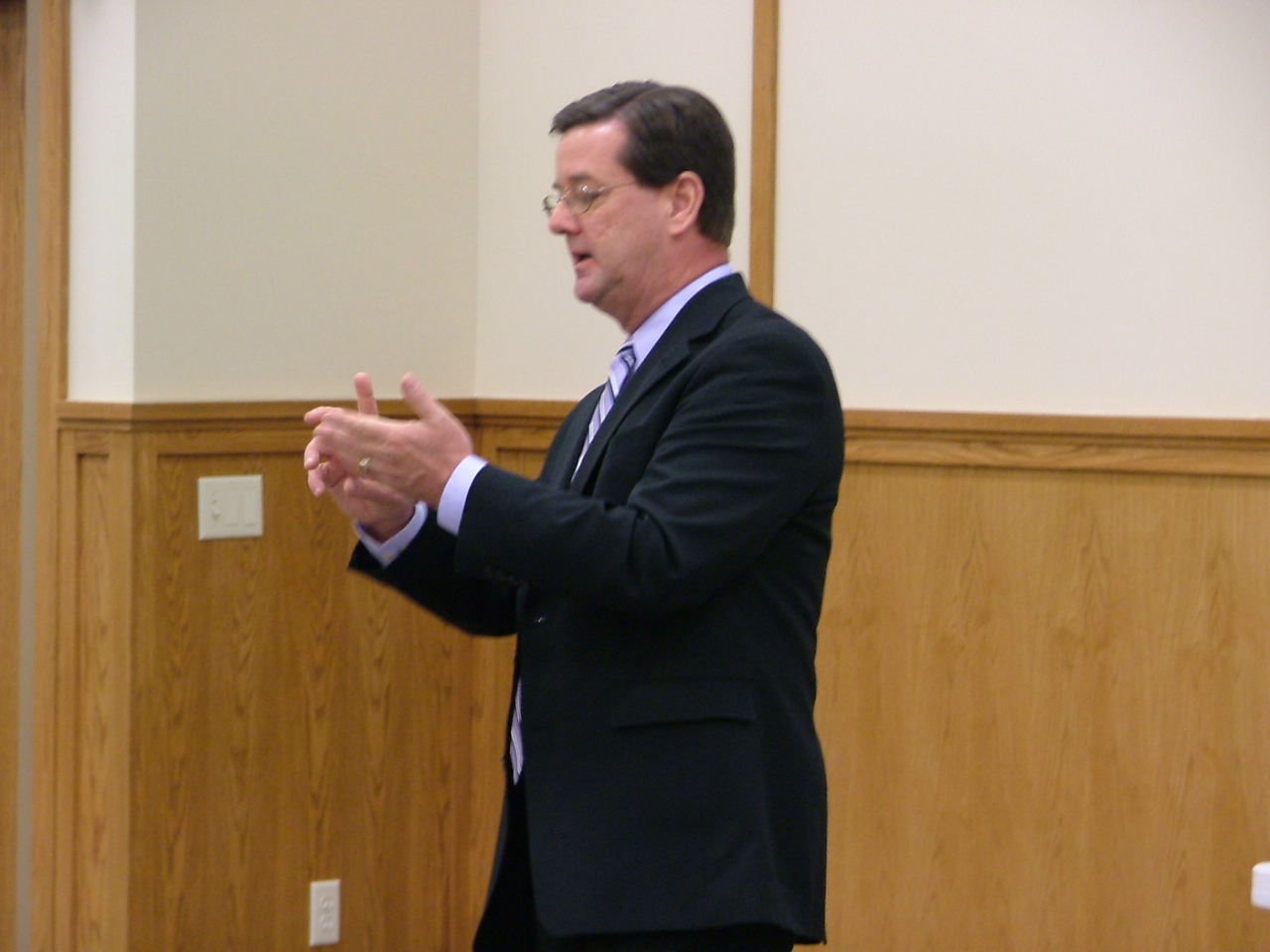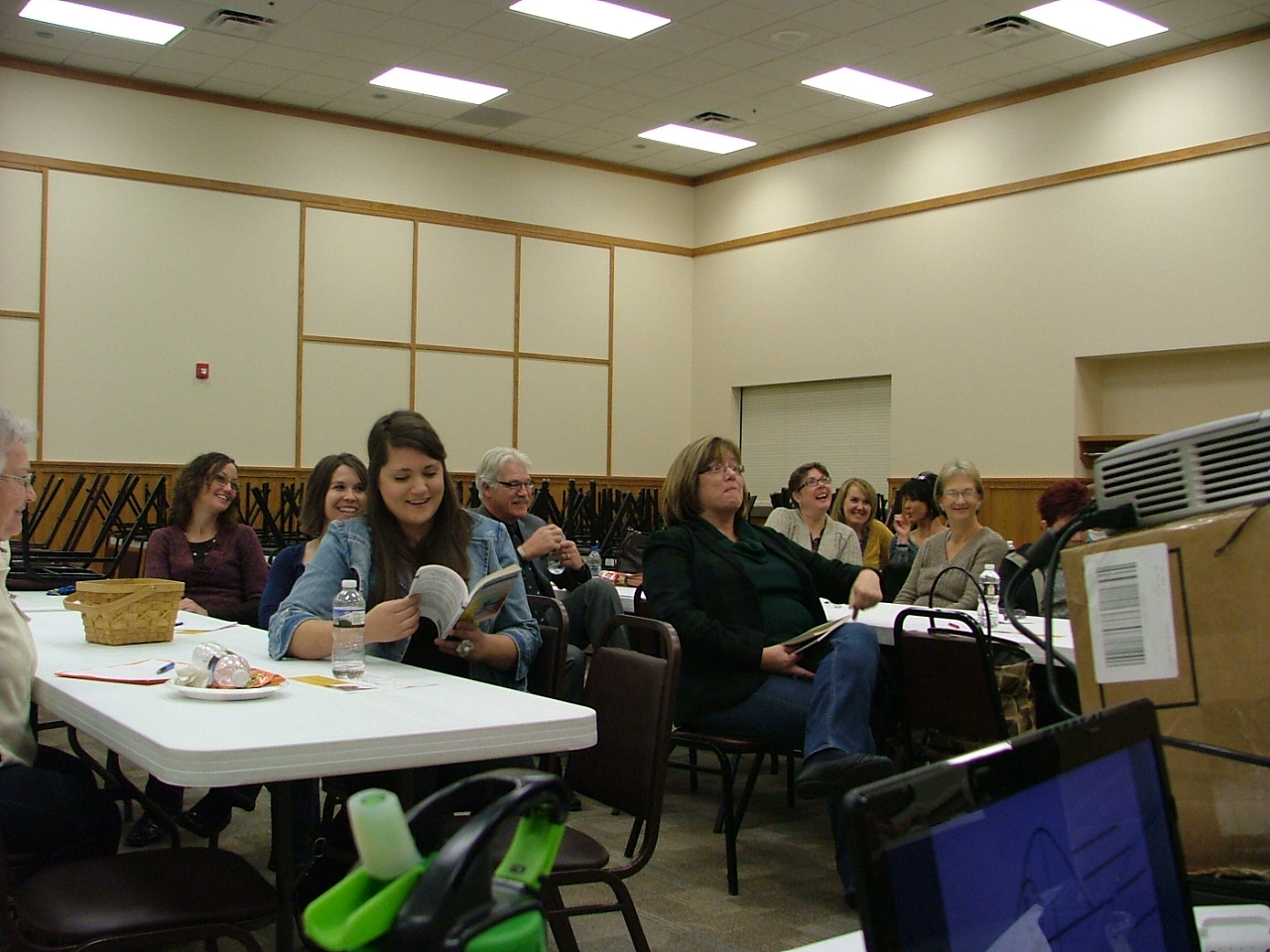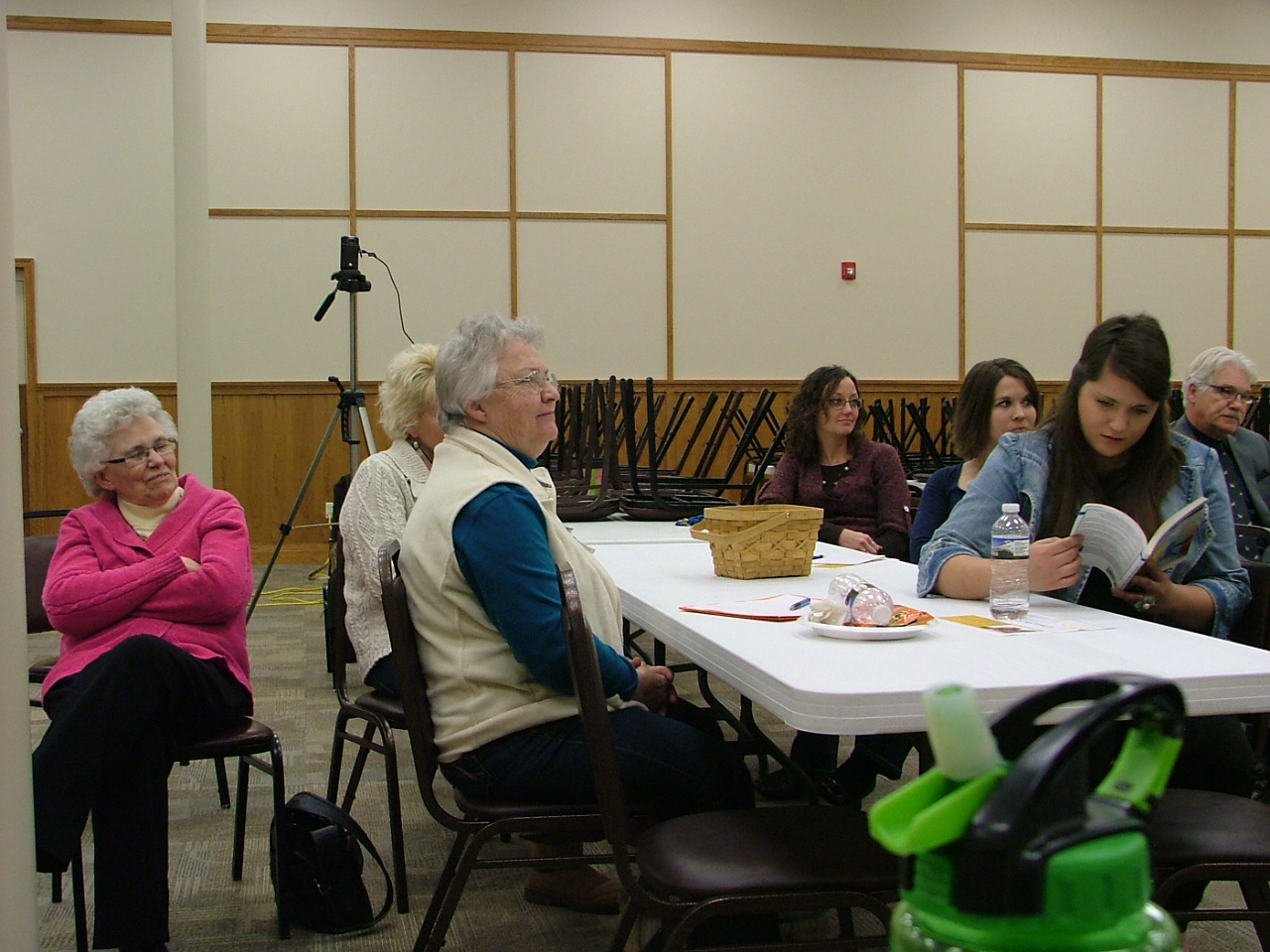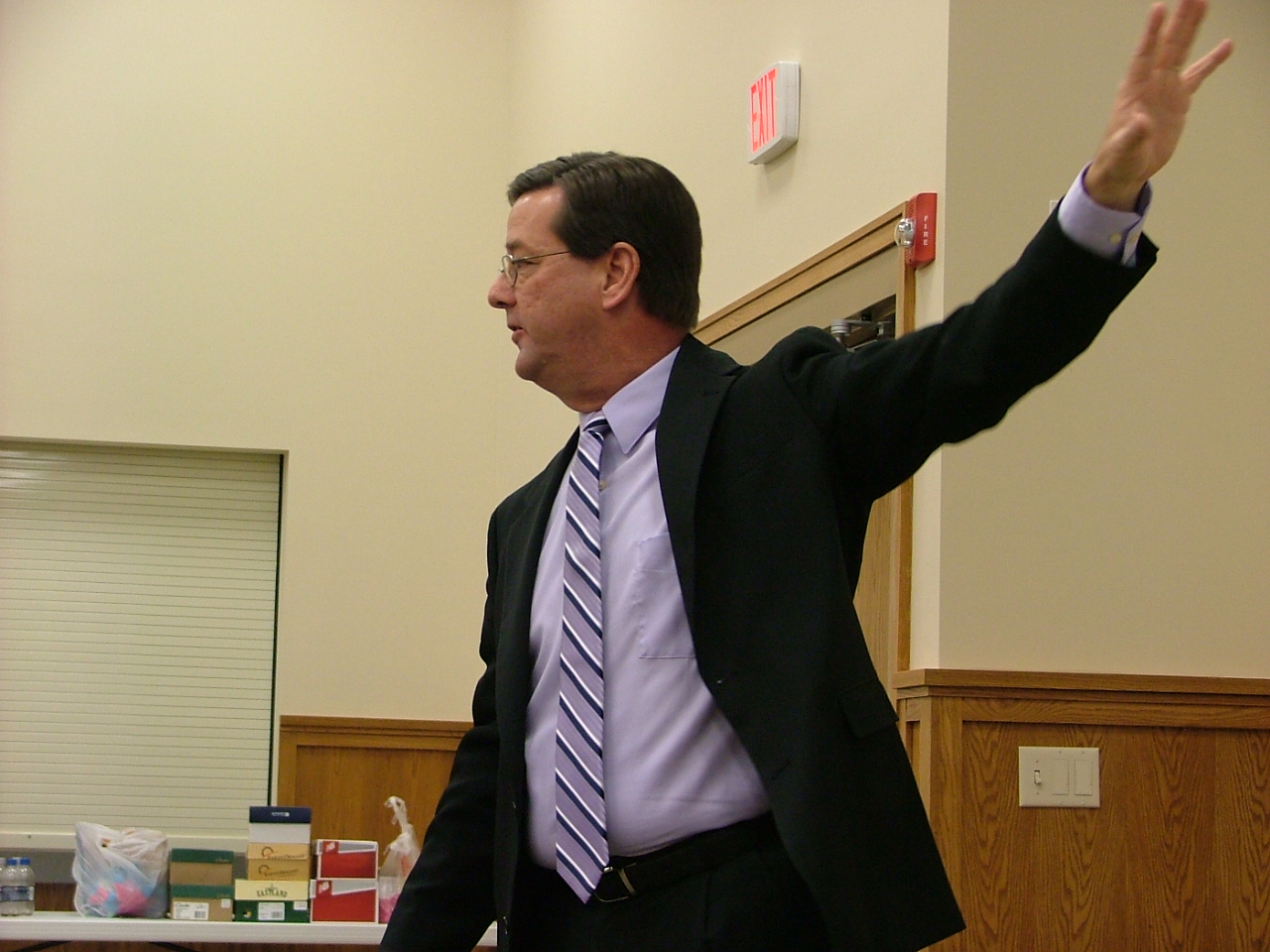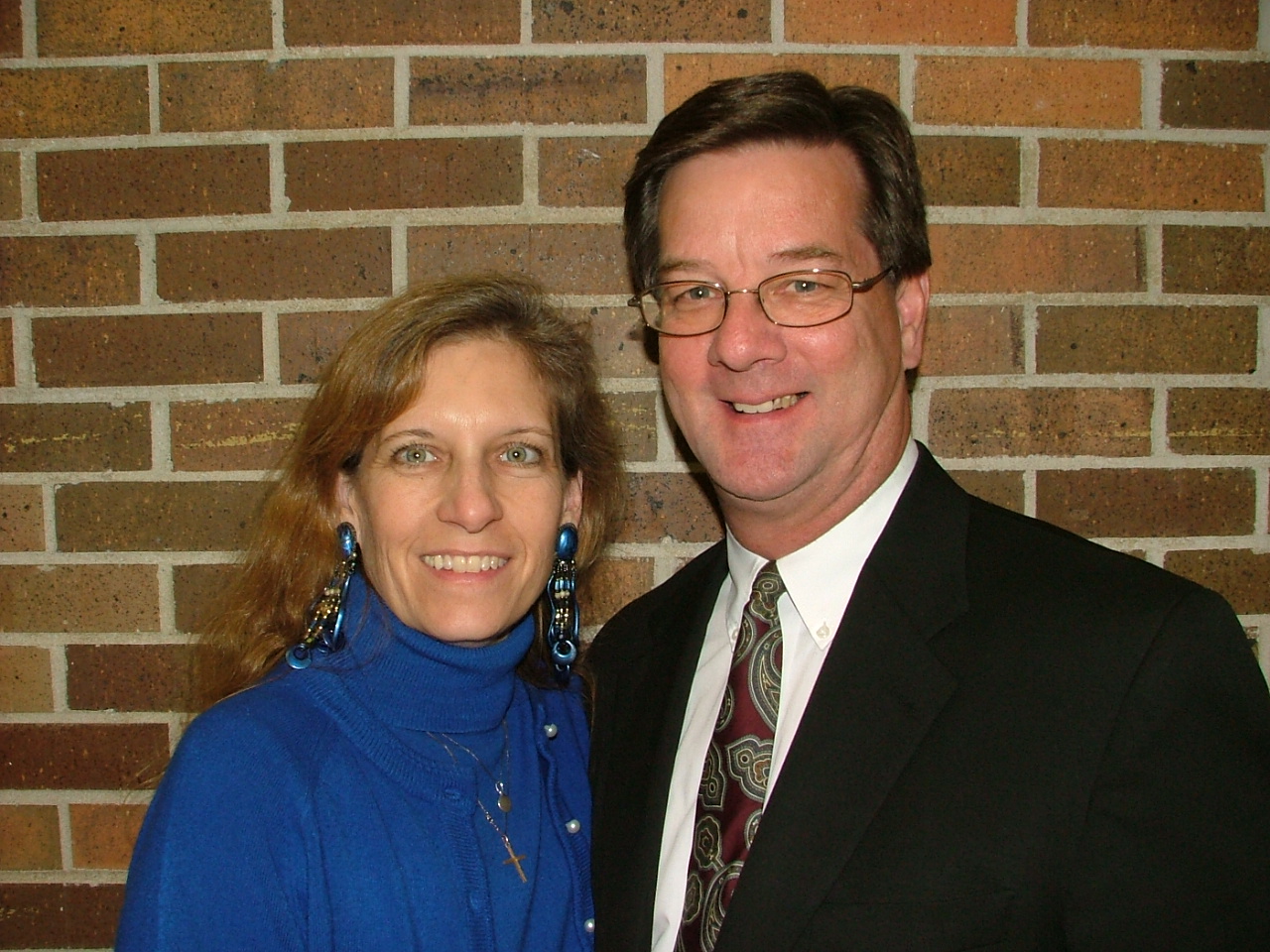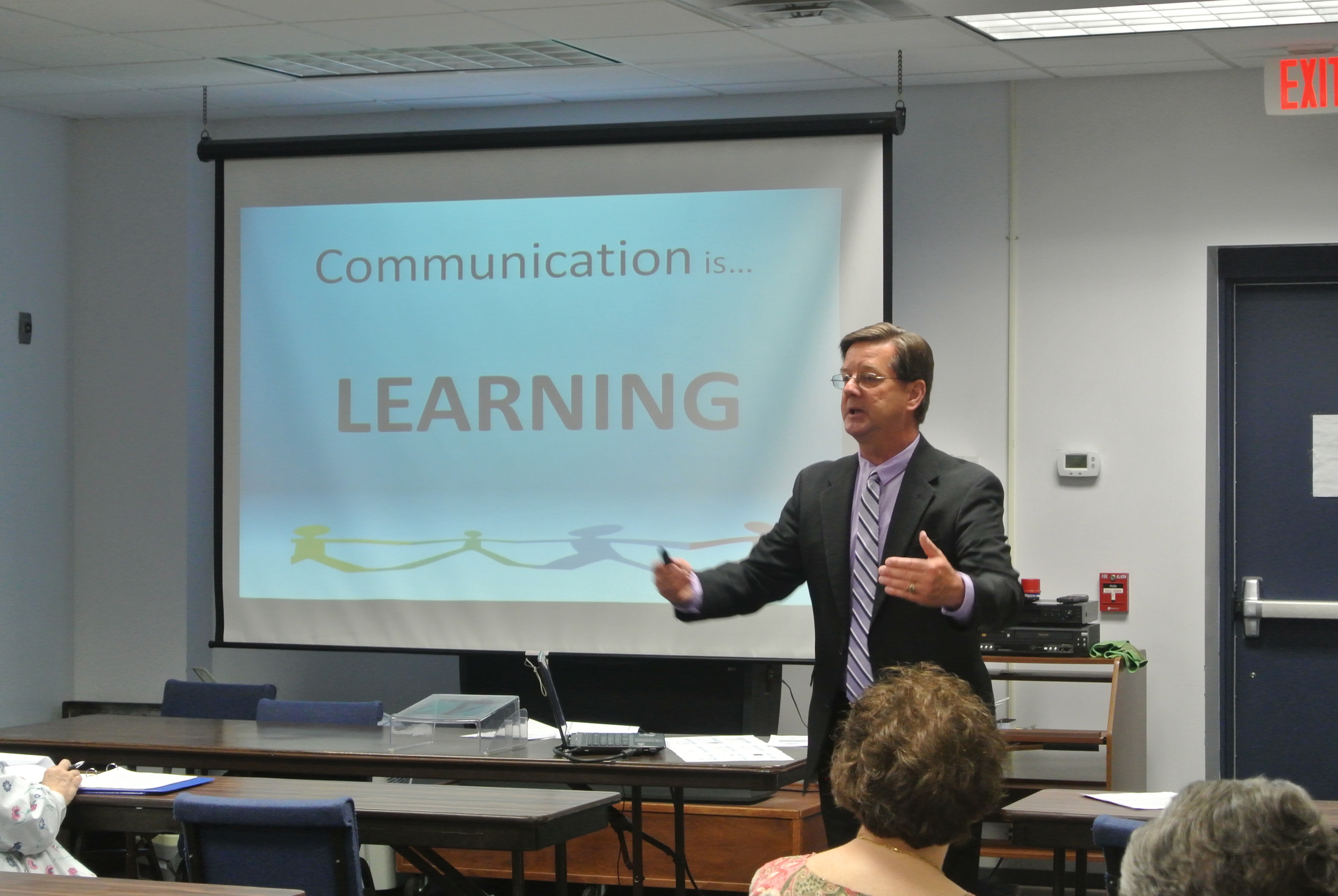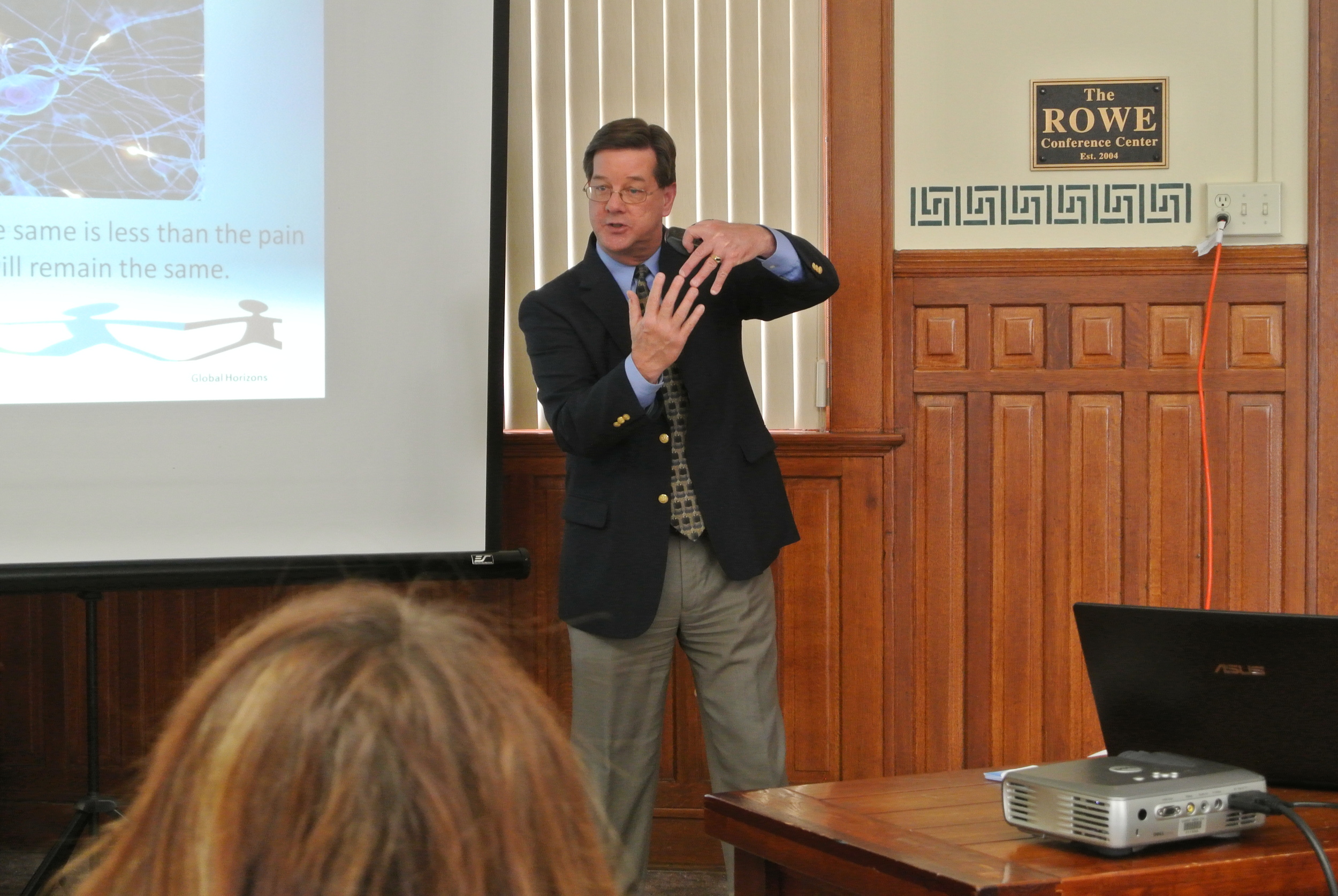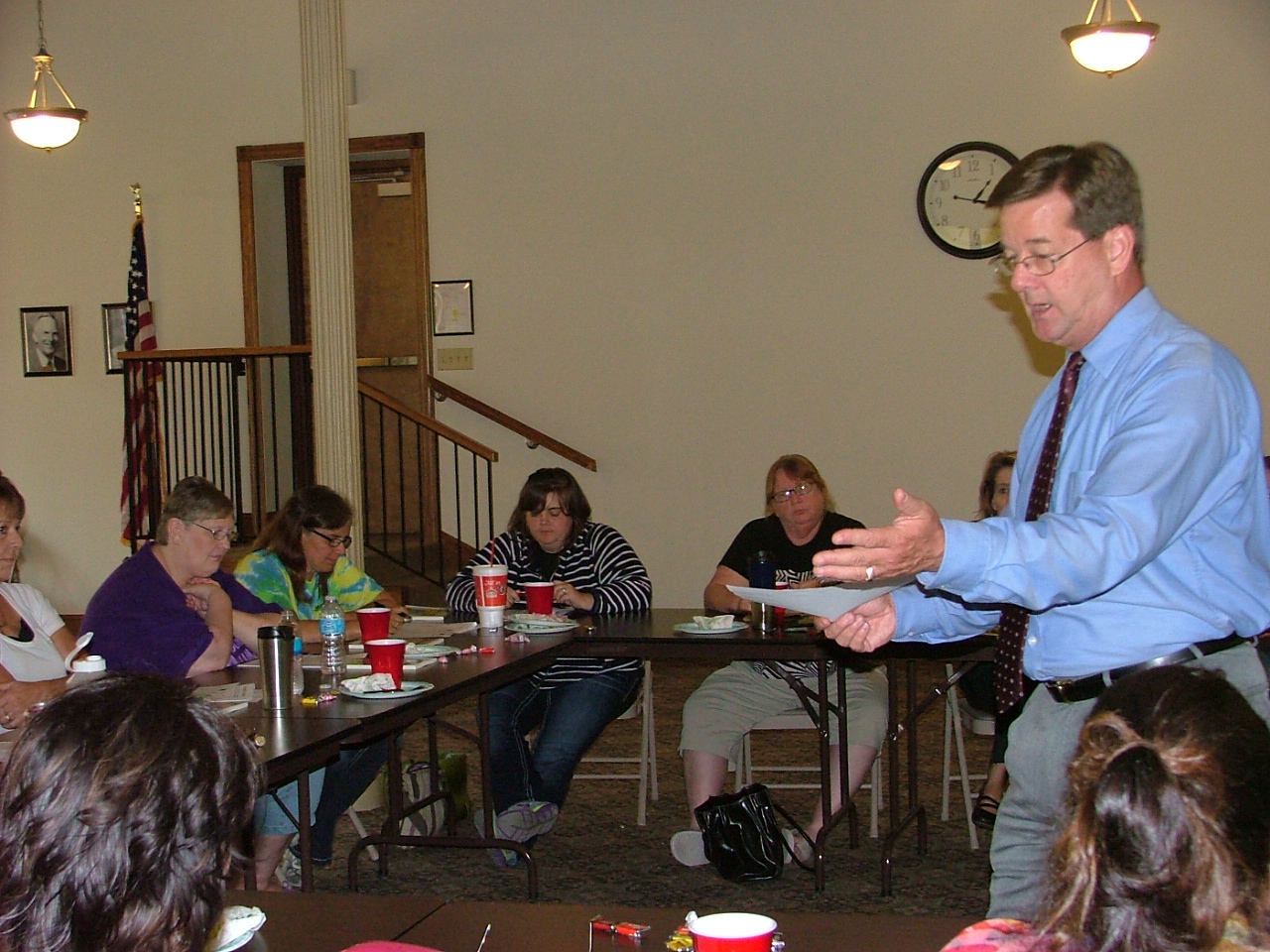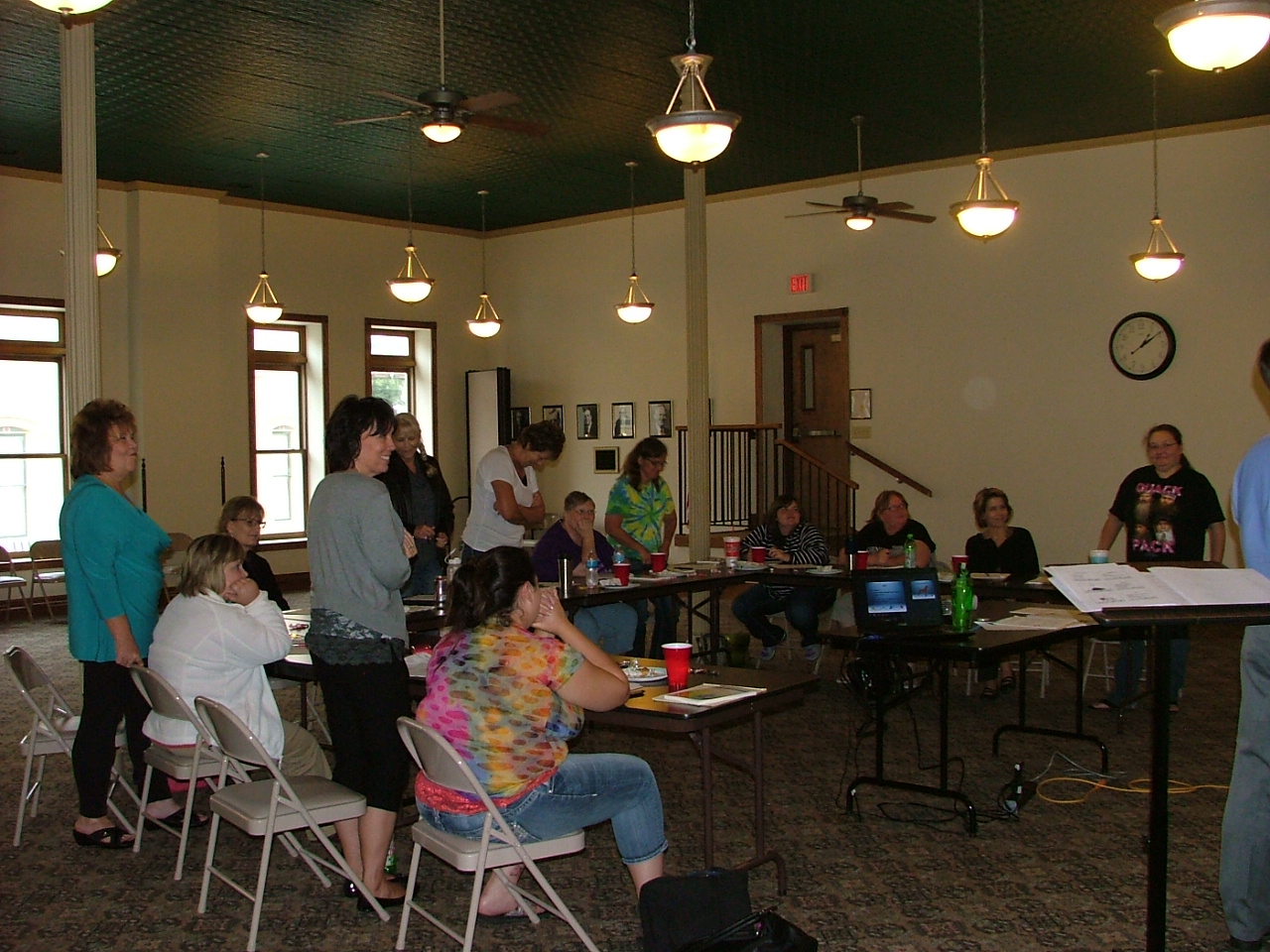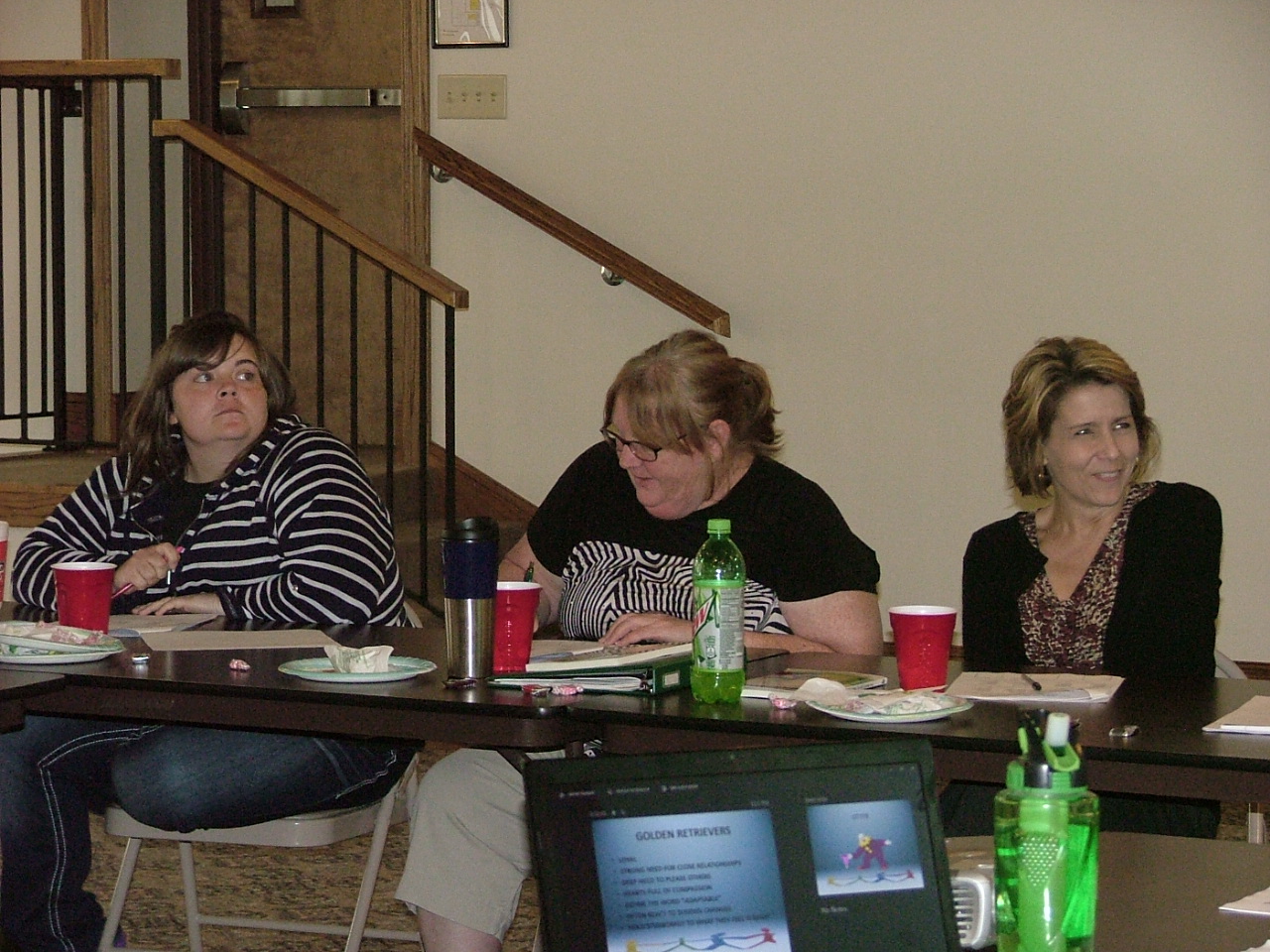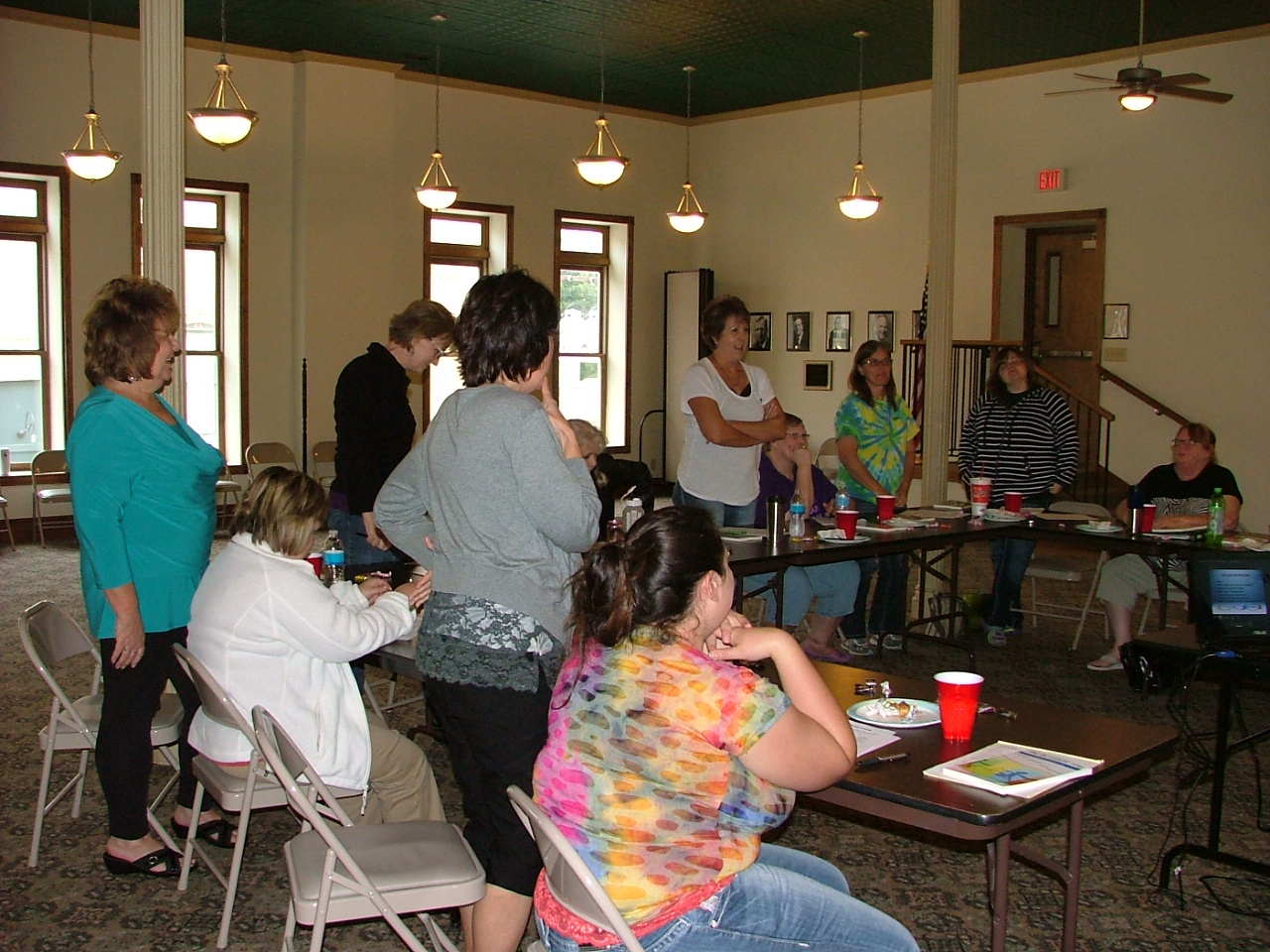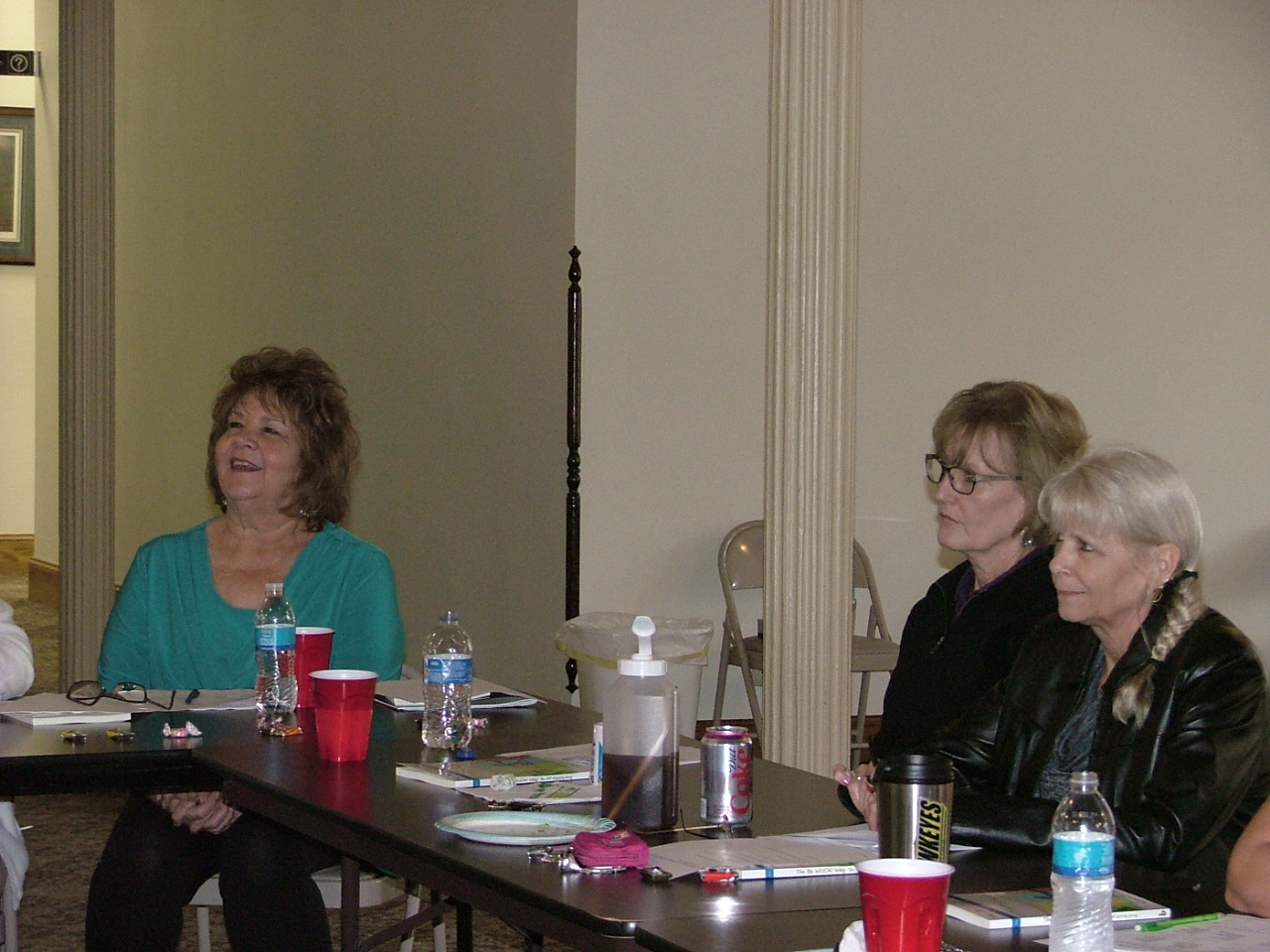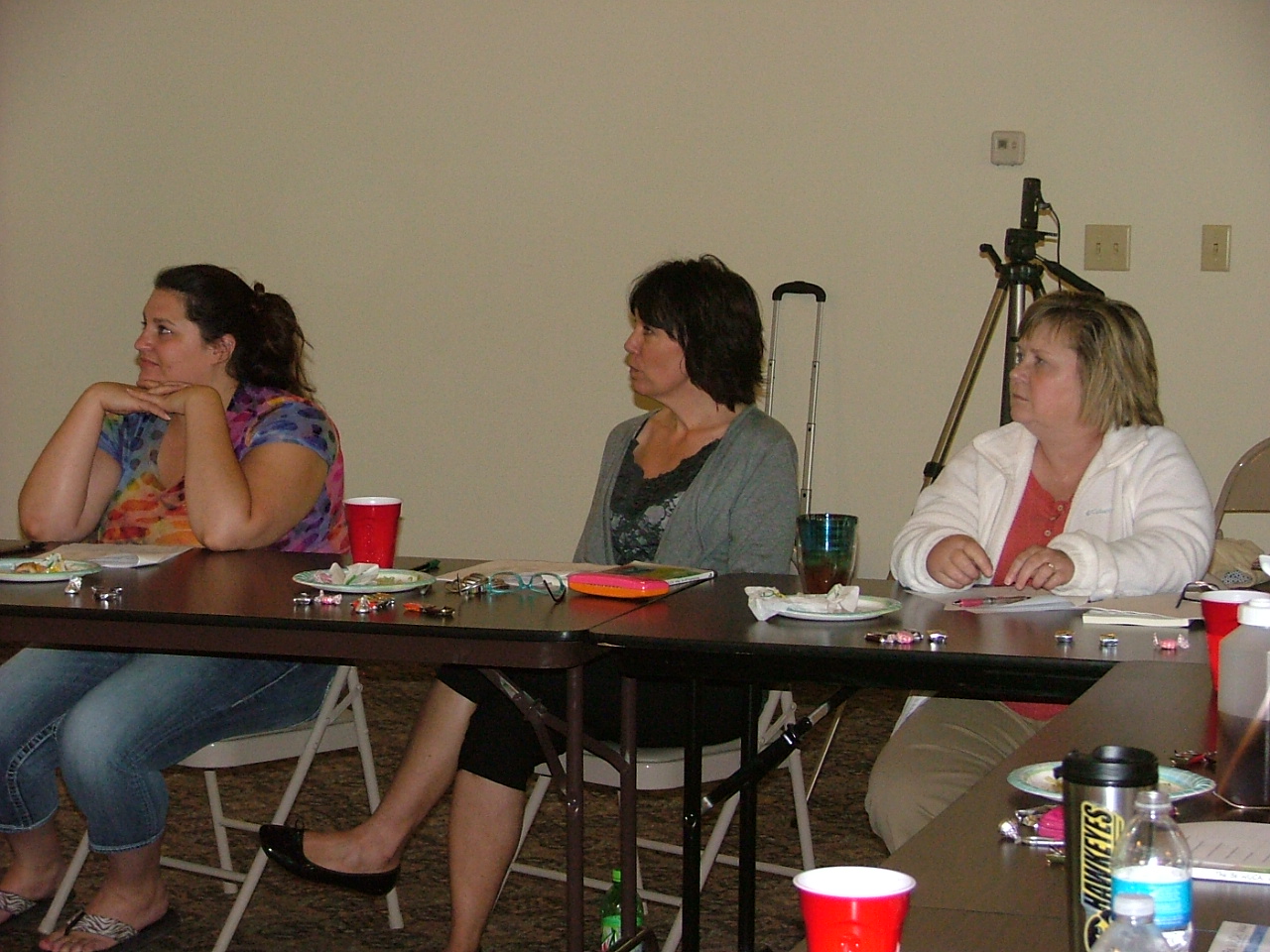 Who's Minding the Mind?
Approved by the National Accreditation Commission for Early Learning for six hours.
When early care and education professionals support social/emotional wellness in the context of family, community, and culture, children can be successful in school and in life. Childcare providers play a critical role in the productivity of the current workforce when parents know their children are safe. In the bigger picture, providers play an enormous role in our future workforce, as the actions they use now impact children's future habits, beliefs, and actions. Trainees will learn the WUCA! Way to great relationships to welcome, understand, comfort, & appreciate themselves and others in their personal and professional lives.
The Act of Mindfulness in a Hectic Environment.
NAC-approved for six hours.
Using the latest research on the adult brain and practices to restore your balance and sense of humor, especially when your buttons get pushed, this Be WUCA! Event offers an engagingly memorable, enjoyable day of learning and relaxing. We will teach an emotional freedom technique commonly called "tapping," meditation, journaling, simple yoga stretches, and affirmations to quiet the mind all based upon an introduction into Emotional Intelligence.
You'll learn strategies to help you be more effective, successful, healthy, and lovely. Bring forth your true inner-self and enhance the beautiful you on the outside.
Laws & My Business - Who Needs 'Em?
Why Connecting with your Policymakers Makes Cents.
You CAN make a difference! Learn the dos and don'ts of contacting the influential people in local, state and federal government to make a difference for children. These relationships and the policies implemented are very important to the childcare provider's business setting, so it's smart to engage and inform policymakers of impacts in the childcare industry. This session will teach engagement tools, identify the distinctions in local, state, and federal government, and who impacts which laws & policies for effective business advocacy.
We were asked by one of our CCR&R training specialists to develop this one. It is general for topics that are common across the country for engaging policymakers, but personalized, as necessary, to each state.
What the World of Work Wants
The connection between classroom learning and workplace skills is critical because habits developed in school transfer to careers. CIC attaches workplace goals to classroom learning by measuring student performance with employer standards.
Student attendance and punctuality – employers want employees to show up on time, ready to work.
Grades – employers will reward "A" quality work with promotions and raises. An employee may keep their job doing "C" work, but will only maintain their current position. Less than "C" work could cost an employee their job.
Standardized tests – employers will measure performance through evaluations at least once, if not twice, per year.
Participating in extracurricular activities – employers want employees to know how to "play well" with others. It is imperative that employees know how to operate with a team structure.
When the student understands how their school work is relevant to what is required in the workplace, they can adjust their attitude and actions.
Employees Leave Managers, They Don't Leave Companies
When employees resign, the top reason for their resignation is their relationship with their manager. How managers manage people sets the operational tone and front line representation for your entire business. Survey results indicate that a top priority of employees is to feel "in" on company decisions. The majority of communication about your business is funneled through your managers, so it is critical to help managers succeed.
Utilizing The Be WUCA! Way of managing people you will:
Put people first.
Create an environment in which employees take charge of their jobs.
Design dialogue systems for effective communication.
Develop effective teams to serve the interests of the customer and ultimately, your organization.
See employees be accountable and responsible.
The role of a manager is to actively help others succeed. Employees must be managed by someone who is trustworthy, cares about people as well as the business, and acts with integrity.
People want careers, not jobs; that means they want to learn and develop. Focus on giving your people an environment that helps them succeed, so they will want to stick around.
When your managers incorporate these strategies in your organization, you celebrate strong performance results. You'll engage employees, inspire confidence -and commitment, and retain the employees who add value to attain success for your organization's mission.
Entrepreneurial Thinking & Creativity
We want creativity and independent thinking from our employees, but often our creativity is taught out of us as we grow up. We hear, and maybe even tell children to "Grow up!" "Pay attention and don't doodle while I am talking!" "Color inside of the lines to make a pretty picture." "Big people don't play those games."

Entrepreneurial thinking requires changing the way you look at and think about things. During this session, we will talk about how people are programmed like a computer, with paradigms and beliefs that have been turned into our habits, becoming the "why" we act and live, and the "how" we perceive reality.
Discover and put purpose into your passion for your profession, and a fulfilling vision for your life. These mind shifts will positively affect the public perception of your profession, and the business atmosphere of your community.
How to Handle Difficult People for Employees
Effective Be WUCA! Supervisory training
As a manager/supervisor, you're the one in charge, but you know all too well that your job description doesn't even begin to cover the many roles you actually fill. In today's world, manager/supervisors and their teams have more complex relationships than ever before. A manager/supervisor must be a coach. Boss. Mediator.
Regardless of your management/supervising experience, you can always benefit from new ideas and skills that will keep you at your peak performance. Supervise the Be WUCA! Way is a one-day seminar power-packed with solid skills to help you maximize your role as a manager/supervisor and fresh ideas to motivate you and your team!
Matching up! Be "W.U.C.A." in Whatever You Do
To really have professional customer service you want your customers to feel Welcome, Understood, Comfortable, and Appreciated. You want them to be W.U.C.A.-ized!
You have been successful in your industry because you have passion for what you do! Knowing this, growth opportunities for you need to be weighed carefully with your passion and purpose to maximize your potential. Changing your career direction, even with the good intention to diversify your skill set, may have the opposite effect you are targeting.
This presentation/discussion is based on Einstein's quote, "The significant problems that we face today cannot be solved on the same level of thinking that we were at when we created them." To grow, you need to think differently about your direction and your growth than you did when you started your career. When you change your paradigm of how you learned about a person, place, or thing, the person, place, or thing, changes.
Everything You Wanted to Know About Your Field... Now You Will!
This very popular, interactive, insightful session is an open sharing period to bring the "water cooler" talk inside the room. For administrators, business owners, staff, co-workers, employers, or employees, this is an opportunity in a safe environment to share professional experiences and learn from each other to strengthen skills, share frustrations, gain perspectives, and learn techniques from others in their field how to be the best they can become!
Relationship Economic Development
Click pyramid to see how you can build your community!
Rural is being ignored by policy makers. Roughly 46.2 million people, or 15 percent of the U.S. population, reside in rural counties, which spread across 72 percent of the nation's land area.
Fewer, larger farms are not contributing to population growth, nor is alternative energy, such as ethanol and wind. Wages are not equal to those in the metro areas.
For the first time in the history of this country, rural counties have negative population growth, meaning more rural counties lost population than gained
Rural community development and economic development are more than just creating jobs. It is about creating an environment of relationships where businesses, which create jobs, and people which create quality of life, can thrive. It is about creating a place where people feel part of their future. It is about creating a place where all people Welcome, Comfort, Understand, and Appreciate themselves and others.
When rural communities begin The BE WUCA! Way Community Builders process, the whole community will be learning and implementing a new way of relating to community and each other. http://www.bewuca.com/blog/rural-matters
Very much a bottom-up approach to community engagement, this powerful process builds business. Friendships. Participation. New leaders emerge. Community Builders brings the public to the table to seek its future and be part of creating solutions. That matters. That's priceless.
Building Civility
Cities
Governments
Organizations
Conflict Resolution
Do you seek civility in your community, government, organization? Check your environment. See if people listen to and respect one another. If you need a technique, try deliberative dialogue.
Effective leaders cultivate a safe and supportive climate in which relationships are based on inclusivity, trust, and mutual respect. Only in a supportive environment can people feel safe to express differences of opinions and work toward "win-win" solutions.
The search for common ground on tough issues is more productive using a technique called "deliberative dialogue," seeking "why" people hold their position. Dialogue talks through an issue, not just takes a stand about - for or against - an issue. When you seek to understand the "why" others act the way they do, you discover a person's values. From there, you can work together to identify a positive outcome in a safe space. People can come together, talk through perspectives on issues, and find common ground that will create a better environment.
Beauty Within and Without
Great Fundraiser for organizations and communities
What holds you back from being that positive, productive, beautiful person you want to be? Does whining, gossip, negativity, fear, not having enough time to take care of yourself, or discomfort over other people's behavior feel stressful?
In Beauty Within and Without, you'll learn several stress-reducing strategies to help you be more effective, successful, healthy, and lovely to bring forth your inner beauty and abilities. Confidence and peace gained will enhance the beautiful you on the outside!